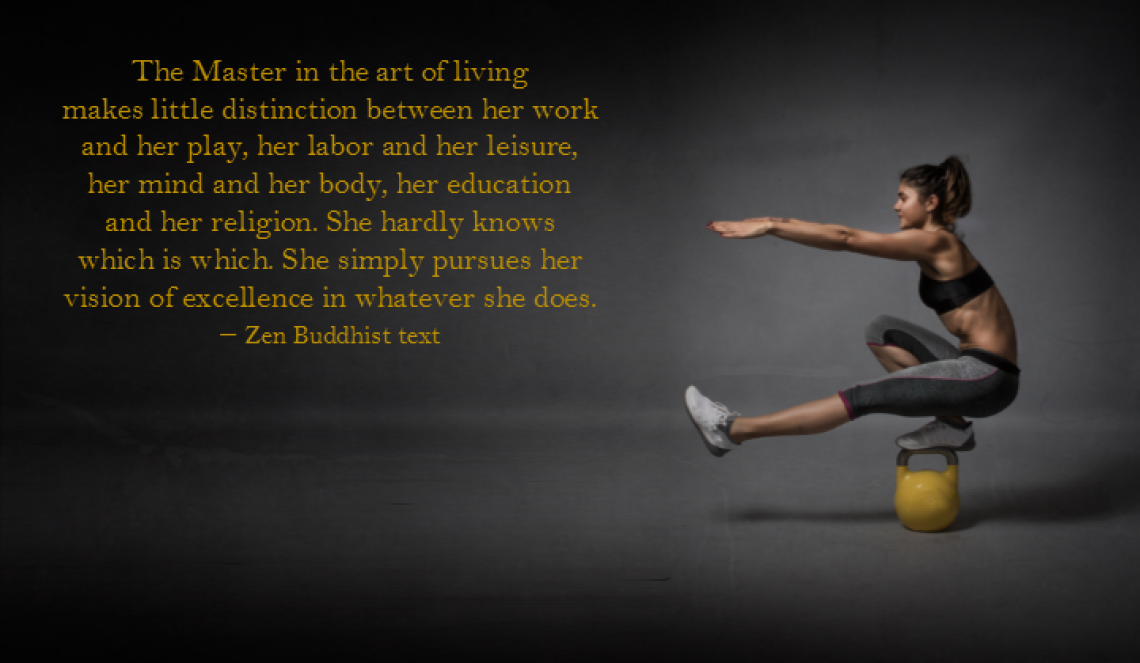 We are one week into 2016. Have you been sticking to your resolution for the new year? Finding balance is a big one for many. It's rewarding and relatively uncomplicated. Simply ask yourself what are the important things in life? For me it's family, relationships, health, a rewarding career, travel and personal growth. Watching the latest TV series, spending hours playing video games or spending time and money collecting more stuff won't be the things I miss when looking back on my life. Family provides love, support, and memories. Friendships provide a sense of belonging. A rewarding career provides a sense of purpose. Travel brings enrichment and understanding. And all of this adds up to personal growth. I also try to find time to learn and play a musical instrument, read about anything and everything and squeeze in some boating, fishing and golfing.  All of this relies on good health.
I want to be able to do all these things at a high degree for as long as possible so health is at the top of my priority list. I maintain a consistent exercise routine, I eat well and I see my doctors regularly. Including a physical and a dermatological exam each year. I restrict my eating to clean healthy foods balanced with rewards, usually sweet ones, every week and on special occasions. These rewards help me maintain a healthy realistic diet and are more satisfying because I limit how often I eat them. My exercise routine also affords me the opportunity to eat more of the fun foods, which for me are beer, wine, pizza and desserts. By balancing the way I spend my time and take care of my health I enjoy the time I spend even more.
At Phyzseek we are obsessed with balance. Every workout we design is structured to target the bodies' major muscle groups in a manner that builds strength, flexibility and coordination. Each workout involves the entire body; conditioning upper body, lower body and core muscles. [Note: we consider the core to be the muscles and joints from your knees to the bottom of your chest. This includes the upper leg, hip, low back and abdominal muscles.] Phyzseek workouts incorporate movements that are agonistic and antagonistic. In other words, there are always pushing and pulling exercises. This creates a balance of strength and flexibility across the joints of the body. For example, low back pain is often caused by an imbalance of strength in opposing muscle groups. If your abs and hip flexors are strong but your hamstrings are weak this will cause a forward pull on your hips straining the low back muscles. Additionally, by strengthening your core muscles harmoniously the low back will be supported evenly reducing chance of injury or even support healing from previous injury.
I have suffered for years with low back pain, disc bulging and even disc herniation. I have overcome this chronic condition by incorporating a Phyzseek workout of the day (PhyzWOD) at least three days per week into my weekly fitness routine. In addition, I include body weight strength training (BWST), a long run and yoga each week. This is currently what my week looks like:
Monday: PhyzWOD
Tuesday: BWST
Wednesday: PhyzWOD
Thursday: Run or Yoga
Friday: PhyzWOD
Saturday: BWST
Sunday: Run or Yoga
I balance my fitness regimen by incorporating Phyzseek's high intensity metabolic conditioning workouts with further strength, endurance and flexibility training. Yoga also provides a period of meditation which helps improve focus and reduce stress.  I am able to complete each workout within an hour, including warming up and cooling down. This allows me to easily balance my busy days with exercise, work and family time. Furthermore, my days, weeks and years are balanced with the things that provide love, enrichment and above all health.
How do you balance your time?
Chad LaBonte
Co-founder & COO
Phyzseek