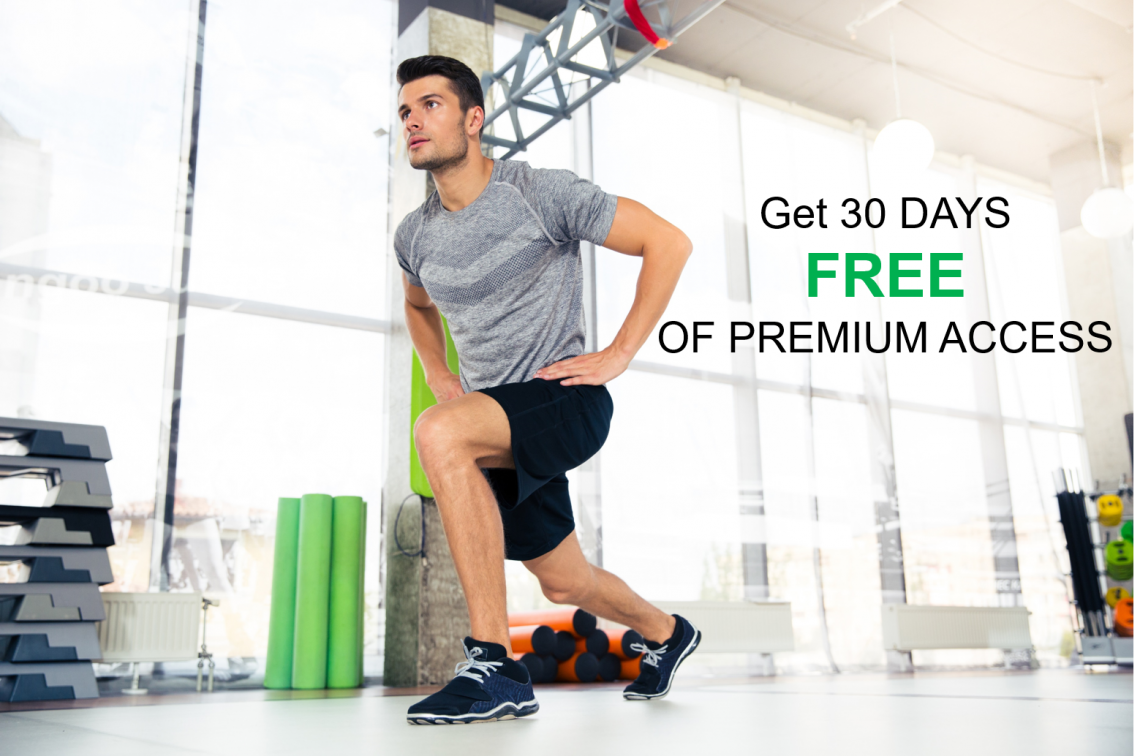 We at Phyzseek recognize that our users have diverse capabilities and are at different levels of fitness.  While some users are capable of performing all exercises at a high level of intensity, others may not be quite as proficient and require lower intensity.  Therefore, we have added new workouts that will allow most people, irrespective of their ability or fitness level, to work out with Phyzseek.
The new workouts will allow less experienced users to learn and practice core exercise movements and gain exposure to different workout designs, such as AMRAPs, HIIT (high intensity interval training), 10 to 1 ladders, 800 m endurance and 21-15-9s.  Easier workouts contain fewer exercise movements, less difficult exercises, require less time to complete, and involve lower intensity.
As users become more proficient and get in better shape, they can attempt more difficult workouts.  The most difficult workouts tend to be named after a mountain, volcano, warrior, or a famous battle.  The easiest workouts are named based on the type of workout and the time required to complete them with those requiring the shortest time period obviously being the easiest workouts.
Phyzseek's workouts are doctor-developed and science-driven.  They specifically target the body's energy systems to produce metabolic transformation as the body adapts.  The workouts are designed to target large muscles of the body in a balanced way to reduce the chances of injury and promote functional longevity. 
Each workout is grouped into one of three categories: Intervals, Lactic Loading or Endurance.  Each category stresses the body's energy systems differently so the user's metabolism never develops tolerance and is forced to continually adapt.  Blood lactate is a powerful source of metabolic adaptation and transformation.  Interval workouts produce spikes of lactate followed by recovery periods.  Lactic Loading workouts generate an increasing level of lactate throughout the workout.  Endurance workouts stress the metabolic system that produces energy for longer term endurance.
Interval workouts, also called HIIT, consist of a specific number of cycles of between one and four different exercises.  Each cycle consists of multiple rounds with each based on a specific work/rest ratio.  Recovery periods provide time for active recovery between cycles.  The most difficult and therefore most intense HIIT workouts contain harder exercises, more cycles and consist of higher work/rest ratios.  For example, a difficult HIIT workout may contain 5 cycles with a ratio of 20 sec of work to 10 sec of rest or 1 minute of work to 30 seconds of rest (2:1 work/rest ratio).  On the other hand, an easier HIIT workout may contain only 3 cycles with a work/rest ratio of 20 sec/ 20 sec (1:1 ratio).  HIIT workouts require the user to count and input the TOTAL number of reps achieved in EACH cycle.
An AMRAP (As Many Rounds As Possible) workout requires the user to cycle through a list of exercises for as many rounds as they can in the allotted period of time.  A more difficulty AMRAP may last for 24 minutes while an easier AMRAP may only last for 12 minutes.  AMRAP workouts require the user to count and input the total number of ROUNDS achieved during the workout period.
The difficulty of other workout types, such as 10 à 1 ladders, 21-15-9s and 800 m endurance depends on the type of exercises contained within the workout, the cardio distances and/or the number of rounds required to be completed.  These workouts are timed.  The user STARTS the clock to begin and when they have competed all exercises or all rounds, the user STOPS the clock. 
All workout results are automatically saved, logged and tracked once the user presses DONE in the upper right corner of the page.