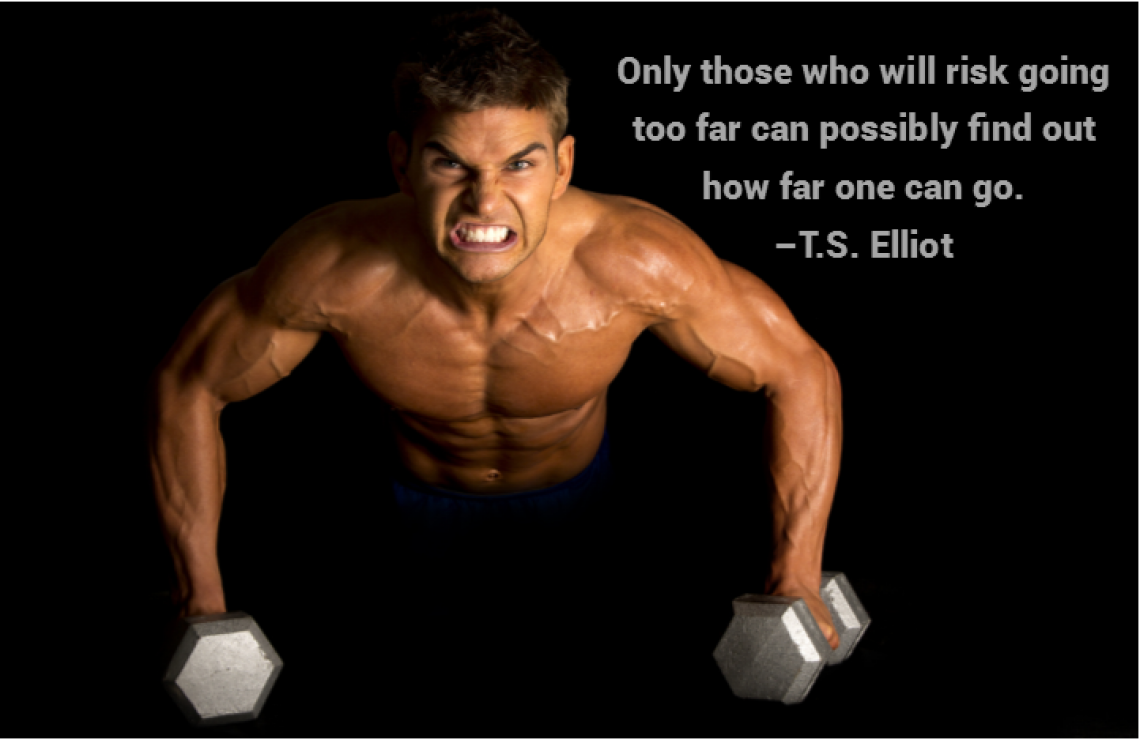 The Phyzseek app motivates people to work out consistently with the intensity needed to get transformative results.
Intensity is crucial to forcing the body to physiologically adapt.
Phyzseek is not designed for people who prefer workouts that are easy and don't make you sweat. They are intended to push you well beyond your anaerobic threshold so that your body must adapt.
Adaptation causes you to burn more calories and fat, store fewer excess calories as fat, increase lean muscle mass, and improve key hormone levels, such as growth hormone, insulin and testosterone (for men).
The Phyzseek Team